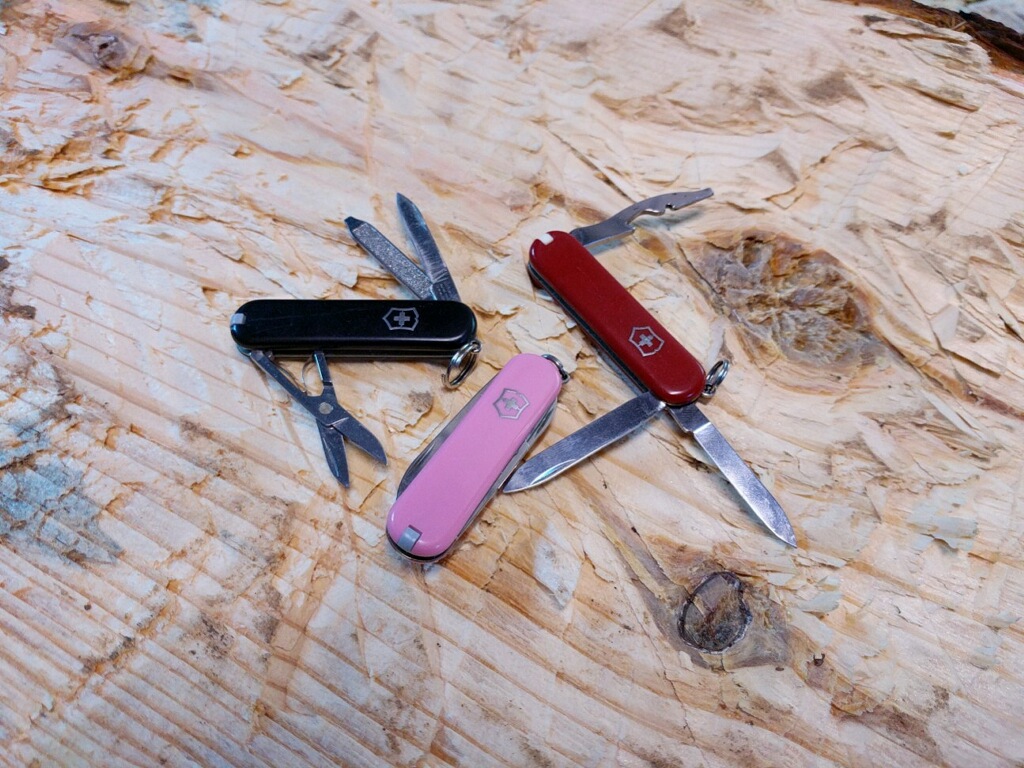 I have carried one of these little guys for the last 2 years. I use it just as much, if not more, than any of my high-dollar pocket knifes or my beat-em-up EDC knives. Realistically, how many of us need to use a $100 knife or a $1000 custom, limited-edition, designer, exclusive knife to open our mail or to get dirt out from our fingernails?
While I will always carry one of my high end knifes for conversation and in the rare case of self defense (God knows this little knife would be pretty useless in a fight), I use the Victorinox much more than my main carry. It's great for things like cutting IPs (Irish Pennants), opening small boxes or mail, and cleaning and filing my fingernails. Oh and the toothpick - the Swiss Army Classic comes with a plastic one that's great for getting stuff out of my teeth – who hasn't wished they had a tooth pick at least once a week?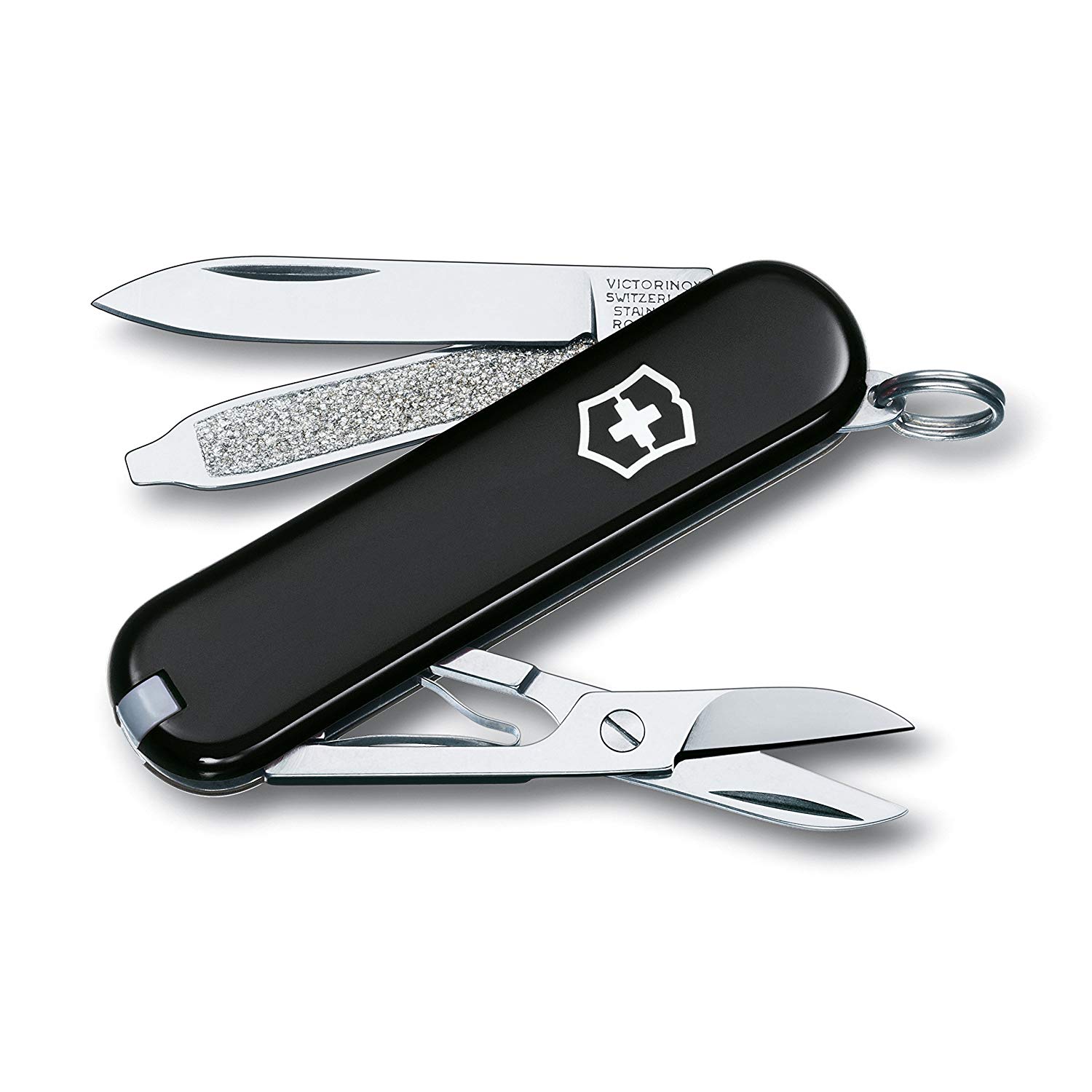 With the small size of the Swiss Army Classic SD you can easily stash this little guy in your watch pocket and not have the feeling you are loaded down with a ton of EDC gear. But you still have a knife, file, flat head screwdriver, small scissors, tweezers and a toothpick. If you don't like your pockets cluttered with anything, you can use the key ring and put this puppy on your keys.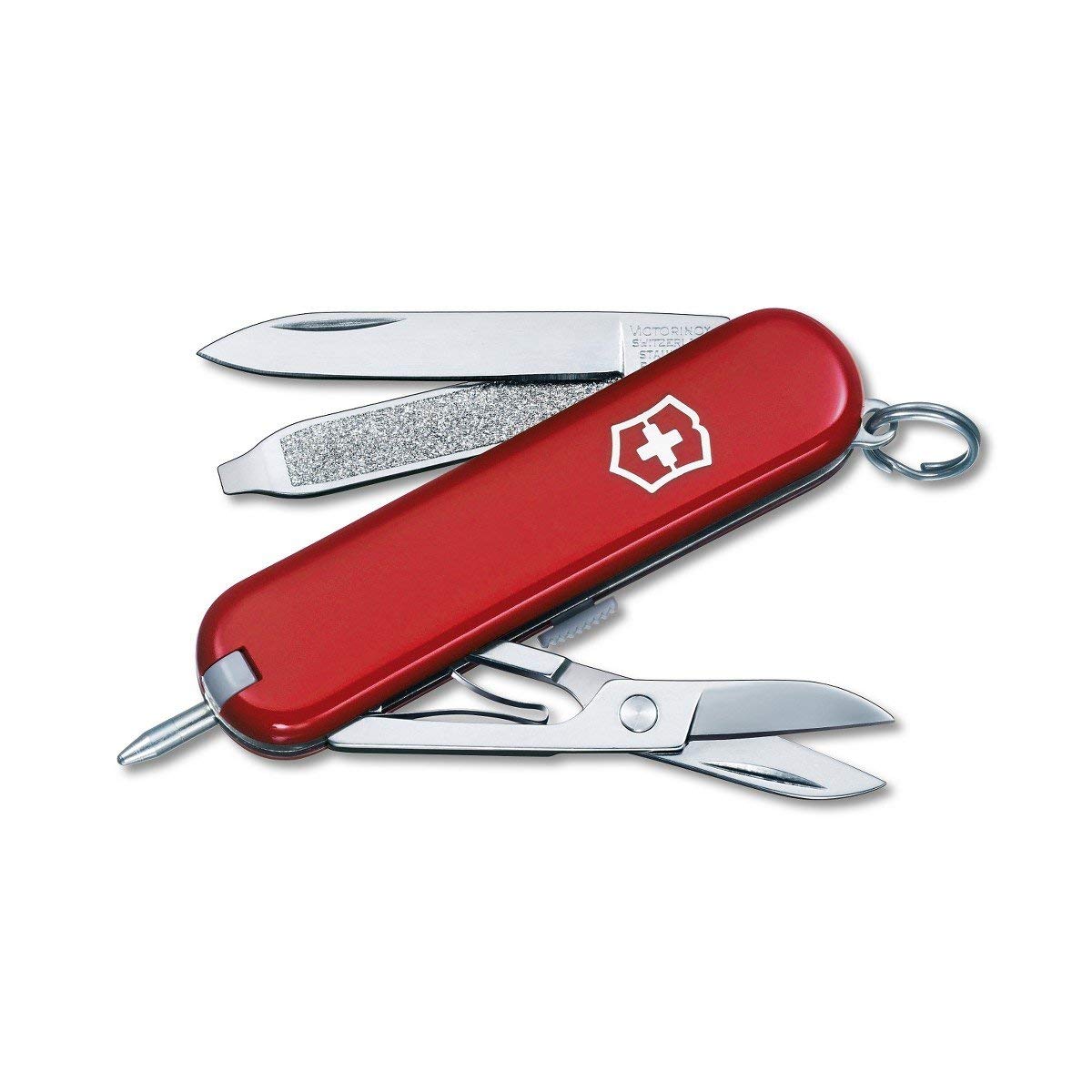 Maybe you're saying to yourself "This guy is an idiot. When the hell would someone need a tiny file or scissors?" Well, Victorinox has thought of several options that can fit everyone, with a variety of colors and with several different tools. I have the Classic SD and the Rally models. The Rally substitutes the small scissors for a bottle opener with a tip that can be used as a tiny screwdriver. There are other models, like the Signature which houses a small pen for writing emergencies and the Signature Lite that adds a flashlight to the pen option. The Jetsetter model of the Swiss Army knife is a great pick for any techie or office worker who may not be able carry a knife of any sort to work. This model is equipped with a bottle opener with a small Phillips screwdriver, a 16 GB USB thumb drive, and scissors making it perfect for office use that won't scare the secretaries.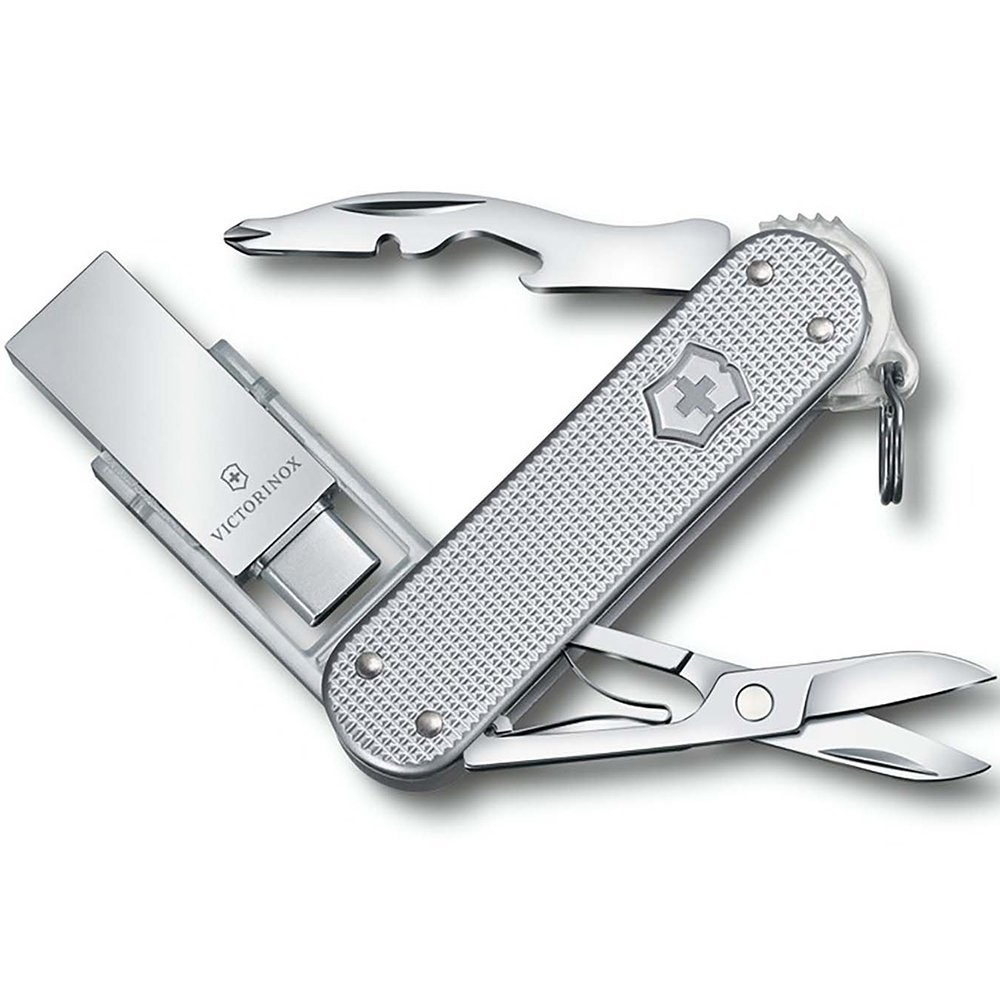 All in all, the Victorinox Swiss Army Classic SD is a great knife for those times you need just the bare minimum of knives. The affordable price on this tiny titan makes it a great gift for boy or girl, young or old. It would even make for a great first knife for a responsible little human.